Register & Win
10'' Tablet Computer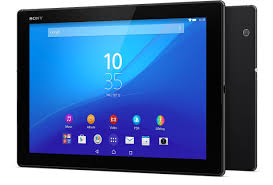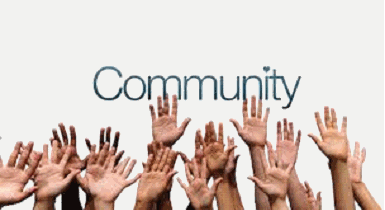 LET'S BUILD UP OUR COMMUNITES
; WORKING AS UNITED BUSINESSESS . . . WE CAN MAKE A DIFFERENCE

Take the Pledge .... by simply registering to take part in our MONTHLY Give-Away Sweepstakes !
You'll also receive our monthly Newsletter and be Invited to our Business to Business Networking Events.